Solution Roofing of Burnley
Do you want roofing experts in Burnley? Solution Roofing is the roofing company for you. We offer a wide variety of roofing services and work to ensure that your home or business is protected from the elements. Whether it's new roof installation, re-roofing, roof repair, or any other type of service related to roofs, we are here to help!
+ |
Welcome
Solution Roofing
We are the leading roofing company in Burnley and have been roofers for over 20 years. We are roofing experts who take pride in giving our customers the best roofing solutions possible at affordable prices.
Many
Years Of Roofing Experience
We understand how stressful it can be when your roof is damaged because we've been there before! When we first started as roofers, this happened to us too many times – until one day, we decided enough was enough and vowed to change things around by providing the best roofing services with high-quality products so that no other homeowner or business owner would ever have to go through what we went through again.
And that's just what we did: Solution Roofing became a leading roofer both locally and nationwide, thanks to happy clients like you!
Improved and modified procedures
Use of traditional and modern materials
We aim to deliver roofing services to help roofers and homeowners like you enjoy the peace of mind they rightly deserve, knowing their roof is in safe hands. We can offer a wide range of roofing services suitable for both commercial and residential and industrial roofs.
Our roofing services come with a 100% warranty, and we use only top-quality roof products, which is why our clients love us. We also offer roof repair in Burnley to help you take care of your roof even better!
Do you need a new roof? Or maybe you want to re-roof an old building? Then you've come to the right place! We offer roofing services for every need and budget. Our roofers will repair your roof, re-roof it, or replace your roof altogether.
New Roofing/Re-Roofing
New roofs are an excellent way to improve the look of your property. They also help save energy and increase roof life, so they are a good investment in every way!
Residential Roofing
Our roofers can re-roof any home from bungalows to manor homes. Whether you have an old roof that leaks or need a new roof entirely, we'll get it done quickly and efficiently for you. We offer free estimates to make sure the job is right for you too!
Commercial Roofing
If you own a business, then not only do you want roofs that last but which will boost your company image as well – Solution Roofing has got just what it takes with a range of commercial roof services.
Industrial Roofing
We roof industrial units, warehouses, factories, and commercial premises for all sorts of businesses. Our roofers are experts in adapting roofing solutions to the specific needs of your business, so you get a roof that works perfectly with no downtime or disruption.
Multi-functional steel sheet panels
If green roofs interest you, then we've got just what it takes – our multi-functional steel sheet panels can be applied on flat roofs as well as pitched ones to create stunning green spaces for both residential and commercial properties alike!
Built-up Felting
It is an old roofing method that uses multiple layers of gravel, creating a flat surface on top, but it requires special care when installing since we cannot use it for steep roofs due to their weight.
Roof conversions
Do you consider yourself unlucky enough to have a sloping roof? Don't worry because Solution Roofing has just the solution in roof conversion services that give people who live with sloping roofs roof solutions that can work for them!
Roof Slating and Tiling
Are you interested in roof slating and roof tiling? Then we've got just what it takes to give your roof a brand-new look as our roofing experts can lay natural stone tiles on pitched roofs, flat roofs, or any other kind of roof!
Flat Roofing
Do you have a flat roof? Solution roofing has the best roofers in Burnley who can work on any roof, so if you've got a flatted roof and are looking for someone to install a practical solution, we will be more than happy to help!
Rubber Roofing
Rubber roofs, also known as EPDM rubber roofs, are considered by our experts one of the most durable yet affordable roof types. They are resistant against all weather conditions, making them suitable for installation even during winter months hence ideal for cold climates.
Steel Roofing
Our roofers in Burnley are extremely capable and proficient in working on all kinds of roofing projects. They specialize in roof installations, roof repairs, and roof replacements, making them the company you can trust for your roofing needs!
Single-ply Roofing
Single-ply roofs are known as EPDM membranes or TPO rubber roofs due to their single-layer properties. One of our main specialties is installing this type of roof system, so if you have a flat roof that requires replacement with something more durable, don't hesitate to call us because we will be happy to help!
Stone Roofing
Stone roofs, also called traditional stone tiles, require expert knowledge about installation since they need advanced processing skills and roofing tools. Our roofers are trained in stone roof installation and replacement, so if you have an old or damaged roof made of this material, don't hesitate to call us!
Green Roofs
It is a roof system that integrates plants into the design itself instead of just placing them on top. We offer green roofs for both commercial buildings and residential homes since we can use them to reduce runoff by trapping water while providing insulation, which will save energy costs. If you want your home/building to go eco-friendly, contact our experienced team today because we know all about green roofs.
Asphalt, Copper, and Lead Roofing
These types of roofs are the most common roof systems, but they also require a lot of maintenance and repair. We offer roofing services such as roof repairs for all types of roof systems, which means you can rely on our expertise when it comes to asphalt, copper, and lead roofs.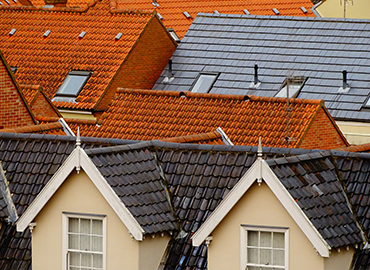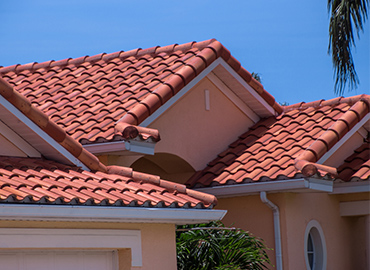 Over time, roofs tend to age, and roof repairs become a necessity. We have roof repair experts in Burnley who can quickly assess roofing damages and offer roof repairs for all types of roofs. Whether it is a single-ply roof, rubber roof, or flat roof that needs roof repairs, our specialists are ready to help you.
Emergency roof repairs
If you have an emergency need for roof repairs, call us right away because we ensure quick solutions even if the problem has suddenly occurred during nighttime hours when most companies are closed. Our aim is complete customer satisfaction which means your emergency will never go unattended even on weekends and bank holidays.
Strengthening weak and sagging roofs
Sagging and weak roofs affect the integrity of your home, so they must be fixed with the utmost care by professionals since any mistakes might cause severe roof damage and roof leaks. Our roofers are professionals in roof repair, so we will do our best to strengthen your roof's structure, eliminate any sagging issues, thus restoring its original strength.
Re-designing of defective roofs
The main advantage that sets us apart from other companies is the high standard workmanship, which makes sure that every detail on your roof looks perfect after repairs have been done. We ensure great design solutions for re-roofing projects, so if you want a new look for your home, then call us right away!
Flat Roof Repair
If your flat roof is damaged, you needn't worry because our roof repair services include repairing water damage and leaks. Our team of experts know how to access the problem. If you want, they can fix any issues with it and offer advice on safety precautions you should take when using a building with an unsafe roof design – this is one step toward avoiding injury or accidents within your property due to faulty roof structures.
Chimney repairs
We repair and maintain chimneys to ensure they are safe. This is important for homes with a fireplace because if it isn't in working order, the entire house could suffer from smoke damage over time – which will be pretty costly.
Chimney re-pointing
Sometimes, you will need to re-point or replace the mortar around your chimney. This is because roofing materials can be particularly damaging over time, so you should consider having this done annually – just like roof maintenance.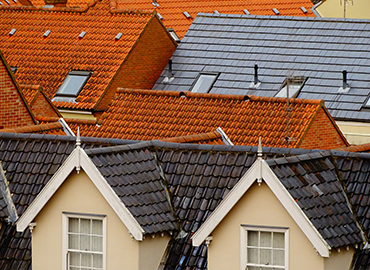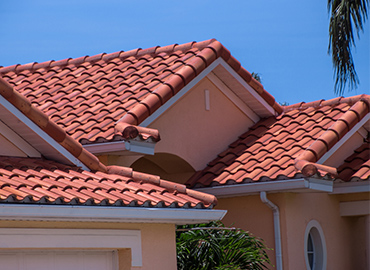 Roofs require regular roof maintenance. If you have roof leaks, it is more beneficial to invest in roof repairs than roofing replacement because this will prevent further damage from being done – which means your roof won't need replacing!
Roofing Inspections and Surveys
Our roof experts can perform a visual inspection of the home exterior to see if any issues require attention, such as damaged shingles or faulty gutters. We then provide an accurate report with recommendations on what steps should be taken next.
Roof leak detection
Sometimes roofs develop holes or cracks that may go unnoticed for months until they cause severe water damage inside the property. It is essential to keep an eye out for these signs, so you know when roof repair is necessary.
Roof Cleaning
When we clean your roof, we can remove such things as moss buildup that has built up over time and reduce the risk of algae growth on clay or concrete tiles during wet weather conditions. This helps keep roof shingles in better shape for longer.
Roofing Component Modification/Installation
Do you want to take roofing to the next level? If you do, roof windows might be an option worth considering. These roof window installations help bring more sunlight into your property and improve ventilation in certain areas of your home or office.
Fascias and Soffits
Fascias and soffits help to keep roofing components in place and can also help to protect your home from water damage.
Roof windows
Roof window installations allow for more sunlight and ventilation, which is especially beneficial if you have a roof that faces the west or southwest direction.
Roof Flashings
Roof flashings also help prevent water damage and can even add an extra layer of protection for your roof.
Gutter installations can be beneficial in helping reduce the risk of roofing problems, such as leaks and rot. A bonus is that gutters look great when installed correctly!
Gutter Repairs
If your gutters are already in need of repairs, they may be leaking when it rains heavily or at the very least appear broken and damaged, which can affect their ability to do their job correctly. Guttering that has seen better days will often need replacing rather than repairing, but if you can find an easy fix for a problem, this is always preferable as roofing costs tend not to come cheap!
Reline Gutters
Your roof's gutter may need lining if you find that the metal components are corroding or becoming less effective over time. For example, roofing flashings rust and cause problems with roof drainage systems: they need to be removed and replaced by a roofer for your roof system to work effectively once again!
Gutter Cleaning
Your gutters are there to take care of an important job – directing rainwater away from your roof so it doesn't seep into areas where it shouldn't be. Even minor problems with guttering can result in significant issues over time if left unattended, which means cleaning gutters should always remain high on your list of priorities when doing seasonal maintenance work around the house. This will make them less likely to clog up as the year progresses.
Loft conversion
Lofts can be converted into several different rooms, such as bedrooms or games. If you have the space and an open roof area – look around for ideas on whether to convert your loft first.
We provide complete roofing services for all homeowners in the York area. We work with reputable suppliers and roof manufacturers to offer a range of services such as loft conversion, home extension, property maintenance, painting, and decorating.
Quality & Experience
Our experts are well-trained and capable of handling all kinds of roofing projects.
Certificate Company
We are a certified roofing company that work with reputable suppliers and roof manufacturers to offer a range of services such as loft conversion, home extension, property maintenance, painting, and decorating.
Expected A Great
Experience
How Do We Finish Our Projects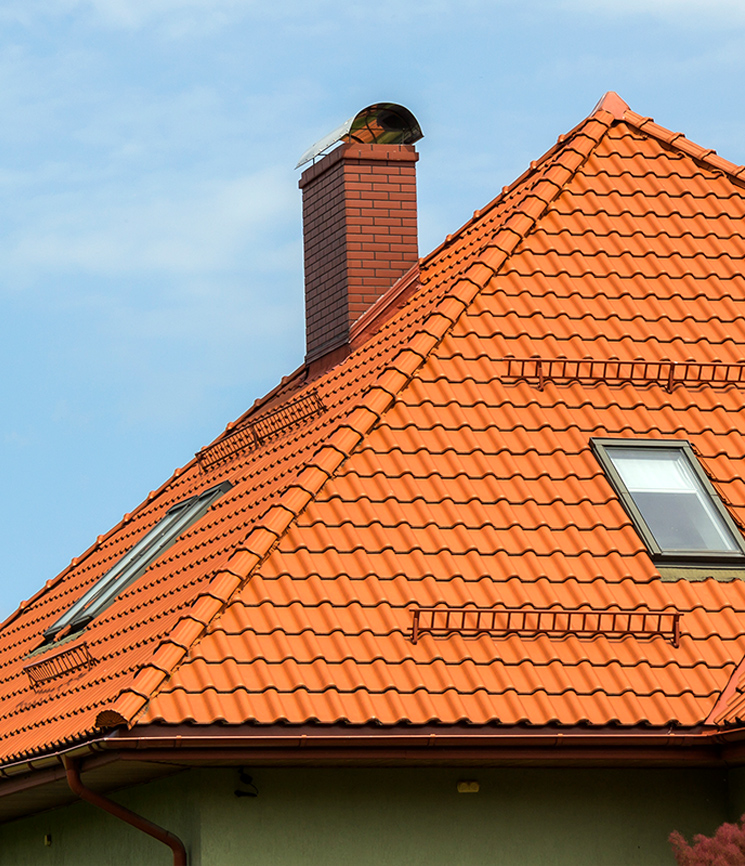 How To Start Roofing
Get in touch with us concerning your roofing needs and we will start the process of delivery.
Project Analysis & Installations
We look at what you want, what it would cost and how best to achieve it.
Final Step To Get Your Result
We get cracking and begin the physical implementation of your roofing demands.
Meet Our Exclusive Team
Members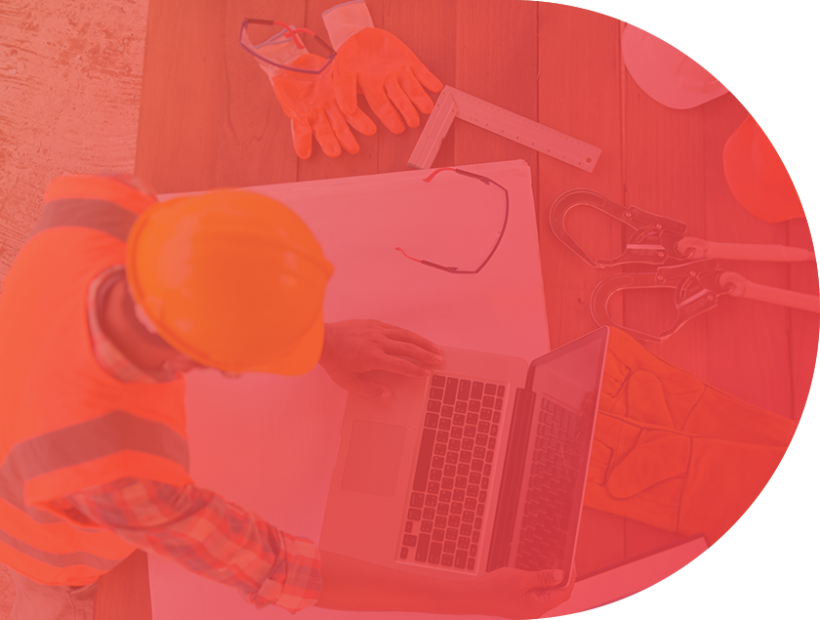 Need Any Consultations? Contact Us Now!
Best Support 24/7
Who do not know how to pursue pleas rationally encounter consequenc that are extremely painfulor

Professional Agency
Who do not know how to pursue pleas rationally encounter consequenc that are extremely painfulor
Global Networks
Who do not know how to pursue pleas rationally encounter consequenc that are extremely painfulor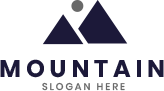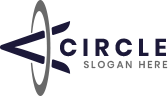 What People's Say About Our Company
Is there a charge for roofing estimates?
Roofing estimates are typically free of charge. If you are looking for roofing work on behalf of a client, this is standard practice and should be agreed upon before any roofer begins their survey.
Are there any hidden costs or extra charges added to the final payment for my roofing job?
There shouldn't be – but always ask your roofer about different pricing structures they might employ if it isn't clear when reading your estimate/quote what fees will apply to the completion of the project.
How long does a roofing estimate take?
This depends entirely on how much detail needs covering in each case. However, more specific quotes generally come back faster than more general ones that need further clarification via site visits, etc.