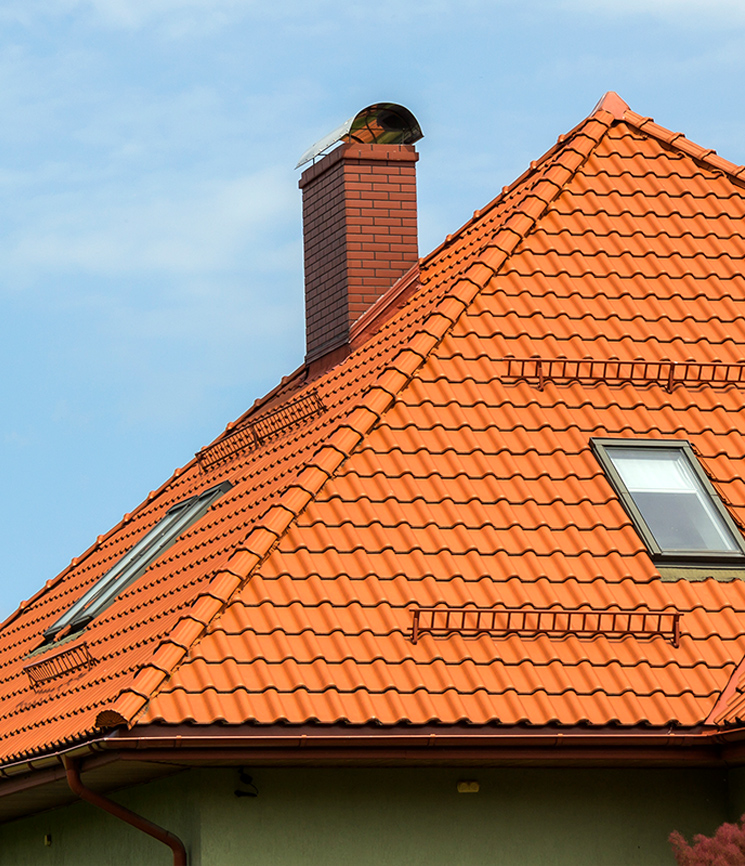 The word "fascias" is an architectural term that refers to the decorative facing or exterior trim of a building. Fascia boards are sometimes referred to as soffits, which are the boards at the bottom edge of a roof structure. Solution Roofing can provide you with any fascias and soffits services. Give us a call today for your free quote!
Benefits of fascias and soffits
Fascias and soffits are beneficial because they protect the roof structure from water damage. Solution Roofing can install, replace or repair your fascias and soffits to ensure that you are protected against the elements for years to come!
Our range of services around fascias and soffits include:
Fascias and soffits installation
Your roof needs fascias and soffits to be appropriately installed to prevent water damage. Solution Roofing can provide you with proper installation of fascias and soffits for a roof that will last!
Fascias and soffits replacement
Did your current set of fascias and soffits get damaged from the elements? Solution Roofing has provided homeowners in Burnley with exceptional services for many years; let us help protect your home by installing new ones today!
Fascias and soffits repairs
Are there any cracks or gaps in your existing fascia boards? Solution Roofing provides fascia board repairs when needed. We want our clients to feel confident knowing we stand behind them if they encounter an issue with their roof structure.
Other services related to fascias and soffits
Velux ® Windows
They are a type of window, usually within a roof lantern structure, with its frame and separate from the surrounding roofing. Solution Roofing offers Velux ® windows so our clients can access natural light in their homes or businesses!
Roof Lanterns
Solution Roofing installs various types of roofs, including copper, slate, and tile, which all require a particular type of construction known as a "roof lantern." We are well equipped with the skills needed to install these unique structures on your property.
Barge boards
Solution Roofing can help you determine the best barge boards for your home or business. We will ensure that they are custom-made and installed correctly, so they create a robust and durable barrier between roof tiles and gutter systems!
Cladding
Solution Roofing offers cladding services that bring exterior walls inside by adding insulation materials like polyurethane foam board (PUF), fiberglass panels, wood-fiber cement sheets, plywood sheathing, or even just good old-fashioned drywall to insulate against sound as well as extreme weather conditions. This is especially important around door frames where air leakage could increase heating costs during the winter months!
Get Our Services & Solution By Making An Appointment