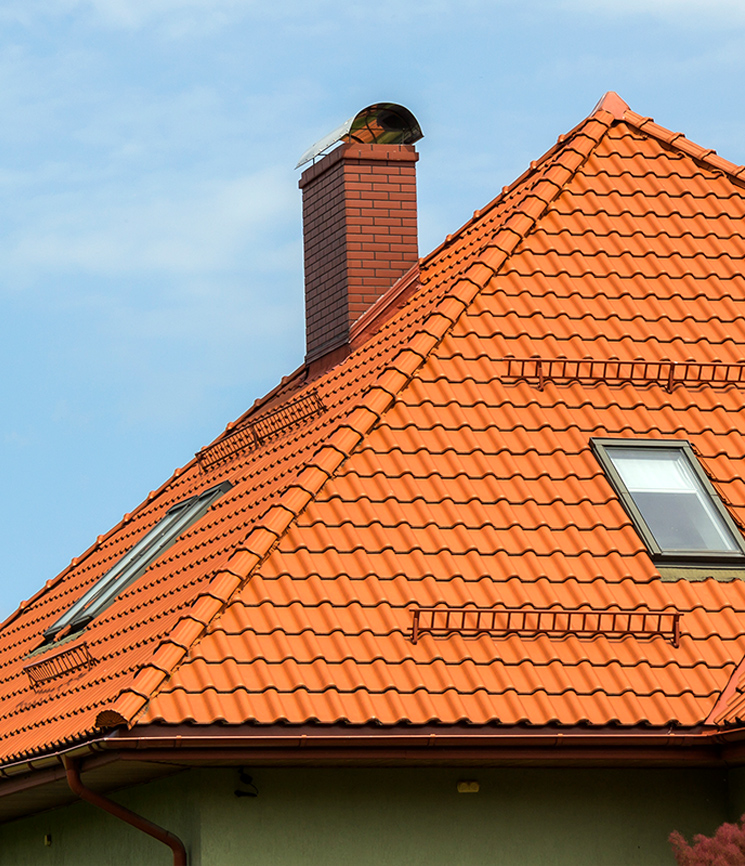 Loft conversions are becoming more popular than ever before. Solution Roofing has been in the business of loft conversions for over two decades, and we have seen it all. This blog post will give you an overview of what a loft conversion is, how much they cost, what types there are, and everything involved with the process.
We'll also answer some common questions people ask about loft conversions so that we can fully inform you before deciding if one is suitable for your home!
A loft conversion is a process of converting an existing loft space in your home into additional living or storage space. Solution Roofing always hires the best tradesmen to perform these installations, so you can be sure that they will leave no stone unturned when it comes to making your dreams come true!
Benefits of loft conversion
Loft conversions are great because they offer a solution for people who want more room but don't necessarily have the budget or circumstances to do extensive building work on their property. You may also find yourself with too many stairs leading up to your attic, which is not only inconvenient – it's dangerous!
By adding customised internal staircases and even outdoor ladders, Solution Roofing ensures that you get exactly what you need from the job while maintaining the look and feel of your home.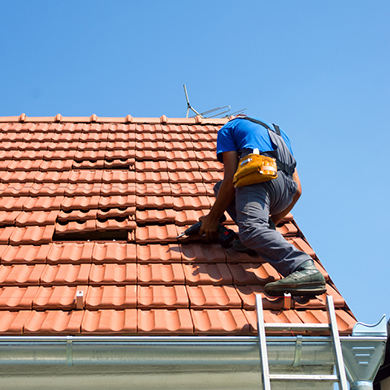 Benefits of loft conversion
Roof window conversion
This type of loft conversion is the quickest and easiest to complete. Solution Roofing's fully-trained roofers can fit your new loft window in just one day, so you don't have to wait around for weeks on end while they work! This type of loft room will give you access to natural light during daylight hours – perfect if you want a reading nook or play area where children can be kept safe from household chores
Dormer conversion
Solution Roofing are experts at dormer conversions, too, because we know how important it is that this process looks terrific once completed. We do different styles, including Gable Dormer Conversion, which gives an attic its own separate gabled roof section without further conversion work. This is a more cost-effective way to transform the loft that means you don't have to pay for expensive structural alterations, and it looks just as great! We can even put in dormer windows if you want an extra touch of luxury.
Mansard conversion
Depending on the style of property you live in, there may be certain restrictions on what can and cannot be done to it. For example, if your house is listed, any structural alterations like a mansard conversion will not be possible. Nevertheless, we are always happy to help with advice regarding this process, so don't hesitate to get in touch if you have any questions or concerns about loft conversions Mansard roof
Hip-to Gable conversion
A Hip to Gable Conversion is when part of an existing gabled roof is replaced by another hip shape that meets up seamlessly with the main gable end. This method requires no structural alteration because it simply uses available space that's already been built into the design from the start.
Gambrel conversion
A Gambrel Roof is a roof with two slopes on each side, one steeper than the other. The slope which faces away from the ridge (the eaves) is usually almost vertical. In contrast, the opposite slope (the ridges) curves inward towards its peak, creating a triangular shape. This design provides more room in the loft by allowing for greater headroom under that angled section of roofing. It can be used when converting either end of your loft space into something larger or additional living area, e.g. bedroom/study etc., using traditional joist hangers, rafters, and boarding Timber frame trusses would need to be utilised if you want to convert your loft into a room where the ceiling height is required to be greater than 3500mm.
Hipped roof conversion
Here, the middle section of the roof is raised in a hipped shape. This allows for more headroom under that central apex and can be used when converting both ends of your loft space into something larger or additional living area, e.g. bedroom/study etc., using traditional joist hangers, rafters and boarding.
Velux conversion
This is probably the most common form of loft conversion and can be used for converting a single end or both ends of your roof space. These conversions will require traditional joist hangers, rafters and boarding to provide you with enough headroom during the construction process.
Loft Conversions for Kitchens and Rooms
Sometimes a kitchen can be too small or outdated. A loft conversion can help you with that by adding some more space while at the same time creating a functional kitchen area in your home, which will provide an upgrade to an existing one, for example, if you are looking to increase storage and work-space.
Loft Conversion refurbishment
If you have a loft conversion that requires some refurbishment work, we can do this while the customer remains in the property throughout. Traditionally these types of conversions required that your home was left empty for around six weeks until all work had been completed and inspected by Building Control before being allowed to move back in.
Frequently asked questions
How much is a loft conversion?
The cost of a loft conversion can vary depending on the size and layout of your space. They are usually cheaper than traditional home extensions because they don't require building works to foundations or internal structural walls, which means you will save money in terms of labour costs. The average price for an extension is £40-60 per square foot.
Do roofers do loft conversions?
Yes – Many roofing companies specialise in property refurbishment work, including loft conversions.
Can I install solar panels in my loft room?
If your conversion is set up to support solar panels, then you can. However, it may be worth checking first with the installer as not all lofts are suitable for this type of installation.
What type of roof do you need for a loft conversion?
It is not necessary to have a flat roof for a loft conversion. You don't even need a suitable attic or space that we can convert into usable living quarters. There are many types of conversions available depending on your home's existing structure and layout – from traditional dormers to more modern style roof windows.
How tall does a roof have to be for a loft conversion?
Generally speaking, it depends on planning permission which varies borough by borough, but most lofts will require at least two metres above ground level. So, if you live in an apartment building with low ceilings, this might restrict the possibilities for converting the space into something more practical.
Get Our Services & Solution By Making An Appointment