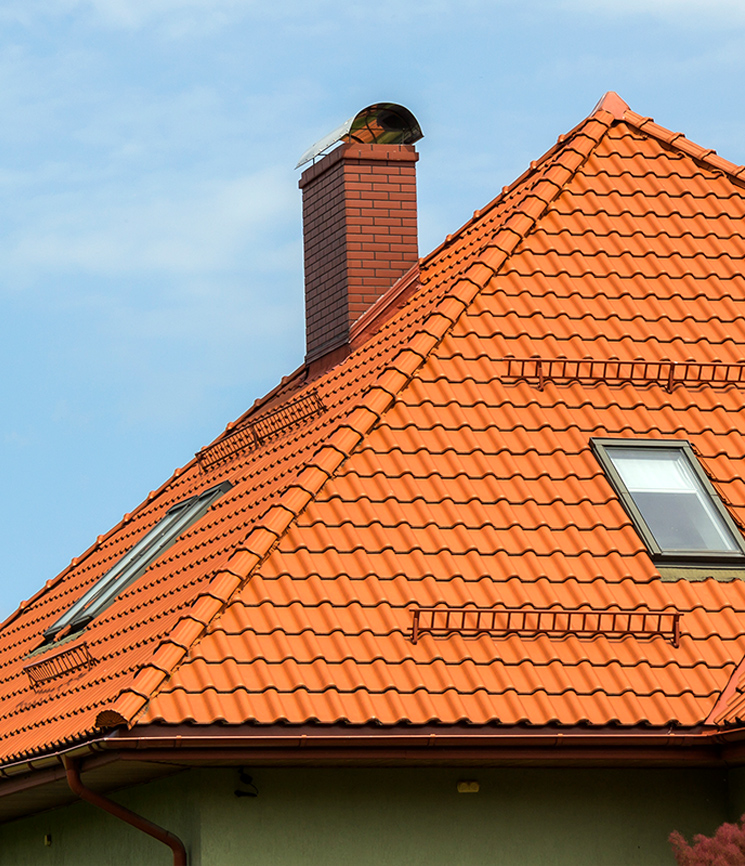 A flat roof is a roof that doesn't have any slope or pitch to it. Flat roofs are famous for commercial, industrial and residential properties because they are easy to install and maintain.
There are several different types of flat roofs, each with its pros and cons. Solution Roofing will help you decide which type is best for your property and provide all the services necessary from installation through maintenance!
Flat roofs are very durable, have a long lifespan and are very low maintenance. Solution Roofing can help you choose the best flat roof for your property based on your budget!
EPDM rubber roof
It is easy to install and a low-cost option. It has high resistance to chemical substances, including oil spills etc. EPDM is non-flammable, which makes it suitable in case of fire or extreme heat conditions. Solution Roofing provides professional installation services with industry-leading technicians that will make sure all installations are done correctly! However, the material may crack if not installed properly by an experienced contractor familiar with how it works.
Modified Bitumen
This type of flat roof requires proper installation and Solution Roofing is sure that they will provide you with the service. It has high mildew resistance, but Solution Roofing doesn't recommend their use in climates where freezing can occur because it may cause cracks to form on them, which lets water seep through the material.
TPO-rubber roofs
Solution Roofing installs a rubber membrane roof made of thermoplastic polyolefin (TPO). Over time it has become one of the most common flat roofs chosen by our customers. Due to its flexibility and durability under extreme weather conditions!
Built-up felt roof
Solution Roofing only works with top quality materials when installing this type of flat roof, so if safety concerns are not an issue for you, then it may be the best flat roof solution for your home or business.
Single ply roof
Solution Roofing can install a single-ply rubber roof which is very sleek and allows you to have an unobstructed view of your surroundings, so if you're looking for something unique, this might just be it!
Types of flat roofs services
Solution Roofing provides all types of installation and repairs, including
Flat roof repairs
When your flat roof needs a repair, Solution Roofing can provide you with flat roof repairs in Burnley.
Flat roof replacements
We always recommend replacement when your flat roof is in a state that could become hazardous to the people and equipment around it! We offer fast, efficient flat roofs services, so call us today to know our wide range of flat roof solutions.
New flat roofs
Our professionals ensure all new projects are done accurately and professionally, so if you want fresh-looking brand-new roofs, we will be sure to do just that! We install quality-built rubber membranes which makes them resistant against all types of weather elements, including strong winds and rain, heat from sun exposure and snow!
Gutter installation and gutter repair
Installing gutters on new roofs will give added protection against water damage while repairing old ones ensures that no leaks happen during heavy rainfall season again. This service helps prevent more significant problems from occurring, such as mould growth, so it's essential not to neglect this type of work.
Roof coatings and sealants
This service helps protect the roof's surface against everyday wear and tear. Coatings are often made of plastic or rubber, which can withstand UV light to prevent degradation, while sealants work by filling up minor cracks that might appear over time.
Get Our Services & Solution By Making An Appointment